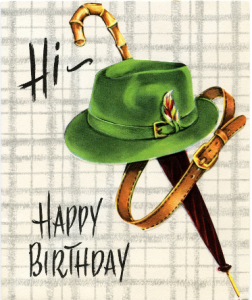 The more you praise and celebrate life, the more there is in life to celebrate. – Oprah Winfrey.
Birthdays are funny things. Some people really like them and have big celebrations. Others prefer to skip the day altogether and shy away from festivities. I have mixed feelings about the subject, but I generally like them. In fact, mine is on Monday.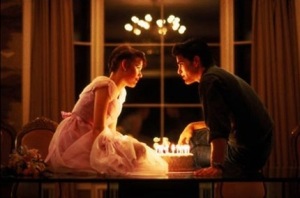 Birthdays are about honoring a person's life, and everyone deserves to be exalted on their special day, in whatever form the birthday person desires. Here are some feng shui ways to further celebrate that special person (or you):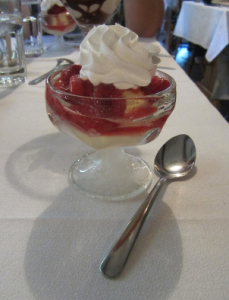 Eat Something Tasty. On your birthday, consume your favorite foods. Or a particular favorite that you have on this day every year. (I

have to have

the Carrot Zucchini Bread from Trader Joe's.) Not only will this please your taste buds, but an annual ritual is being created to honor the holiday – the Holiday of You!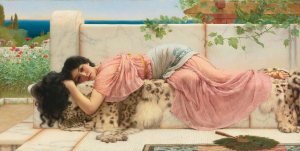 Relax. Whatever you choose to do for the day, relax and breathe. Keep negative stress to a minimum as much as possible.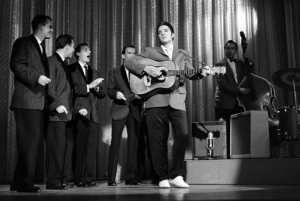 Let the Music Play. Lively and rhythmic music should be played, such as salsa, big band, or rock and roll. Yang music such as this will stimulate the festive energy of any celebration.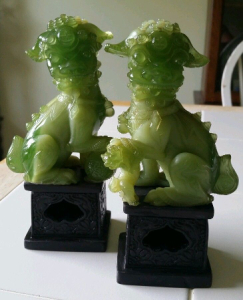 The Power of Jade. To wish someone good health and a long life, a gift of jade is highly prosperous. Jade has a nourishing and calming energy, and is symbolic of balance and serenity. Jade comes in many colors, though it's most commonly seen in shades of green, like in the charming set of fu dogs pictured above. (They are actually faux jade, but the symbolism is still present.)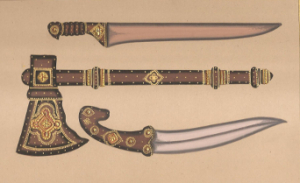 No Knives. There are a few items one should avoid giving as birthday presents. Knives are at the top of the gift no-no list. Anything metal with a sharp point, including swords, scissors, letter openers, etc. are symbolic of severing the relationship between the gift giver and recipient. Best to be avoided.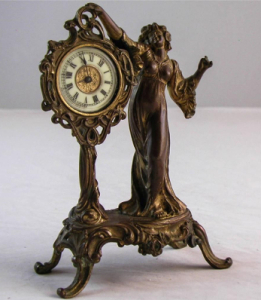 Trouble with Clocks. In feng shui folklore, it is believed that giving a clock as a birthday gift signifies a very limited time span for the recipient. I don't agree with this. I think timepieces can be extremely good gifts, depending on the individual. (I received a clock as a birthday gift once. I love it, and it hangs in my parlor.)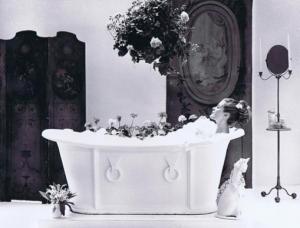 A Royal Bath. Indulge in a luxurious bubble bath, a soak in the jacuzzi, or a dip in the pool. Relaxing in water will help to rejuvenate and replenish the soul, reminding us that everyone deserves to be treated royally – especially on their birthday. A nice spa gift basket from https://www.gifttree.com/v3/gift-baskets will be perfect.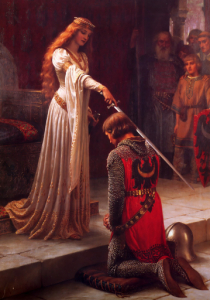 Honor Yourself. Find a way to honor the birthday person (or yourself) in a positive and respectful manner. Writing a poem or song is one way. Experiencing a new cuisine could be another. Partaking in a shared passion like art or music can also work. There are numerous ways to pay homage, each one different to the individual. Whatever the action, it should be meaningful and enjoyable for all parties involved.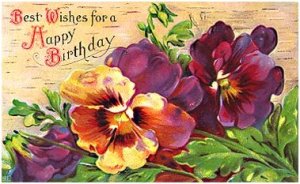 And remember, whether you love birthdays or would rather not think about them; whether you want to take center stage at a party or indulge in quiet solitude, everyone should be praised in some fashion on this special day. It's the Holiday of You. A very profound doctor once said, "Today you are You, that is truer than true. There is no one alive who is Youer than You." And you deserve to be celebrated.