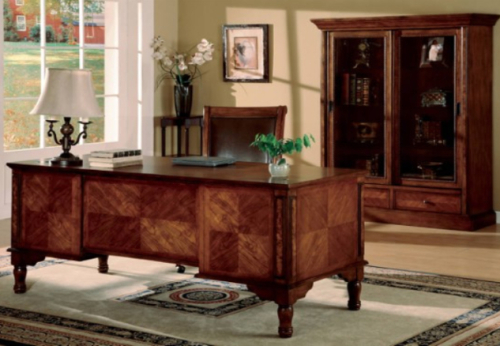 I have my favorite cat, who is my paperweight, on my desk while I am writing. – Ray Bradbury, Author
With autumn fast approaching, the return to school and work for many has already commenced. That being said, many people are spending more time in one place, sometimes for hours each day, sitting in front of a rather daunting item – the desk. Having a good, organized desk will promote abundance, productivity, and learning. This is true. Productivity has a lot to do with the environment around you, so if your office is comfortable and clutter free, you are most likely to get more work done. If you are someone that prefers to stand whilst doing work then you may benefit from using one of the Adjustable Desks From Hado. This will allow you the option to switch to sitting down if you get tired from standing too. If you are looking to upgrade your home office, it may be in your best interest to check out a specialist office supplies company like Office Monster. You'll be able to find the right furniture for your office in no time and create a great work environment. It is also important that your home office is always at a comfortable temperature, so make sure you have heating repair specialists on speed dial, for example, if you're in Idaho check out this furnace repair service in boise.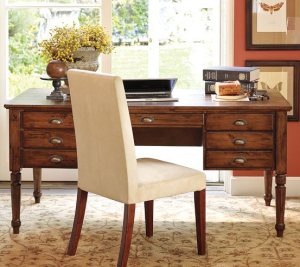 Whether it's for work, studying, or balancing a checkbook, having a good desk can lead to more prosperity. Here are some tips to help: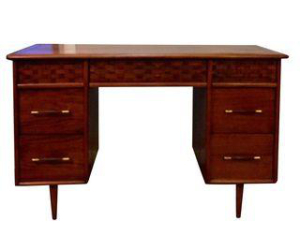 What Material Should it Be? The short answer for this is wood. Manufactured wood and particle board can be fine as well, depending on the design. Some metal desks can work as well, but these tend to be quite heavy. Avoid glass-topped desks where the bottom of the floor is visible. Glass-topped desks are symbolic of bottoming out and good fortune falling by the wayside.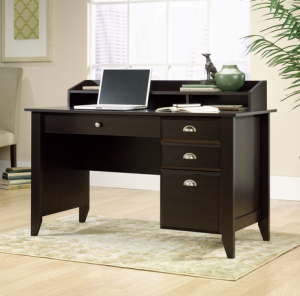 Good Support. A desk that attracts prosperity should have it's back and sides enclosed. Having these three sides encased will help to nurture success and stability in your work. A desk

should not

be just four legs and a table top. For other tables, it's fine, but for desks it indicates that your profession is on shaky ground and can suffer misfortune. (I once worked in a theater company where all of the office desks were these metal posts with a simple, black top. The tables were wobbly and unsophisticated. The business folded in two years).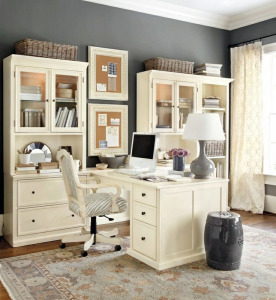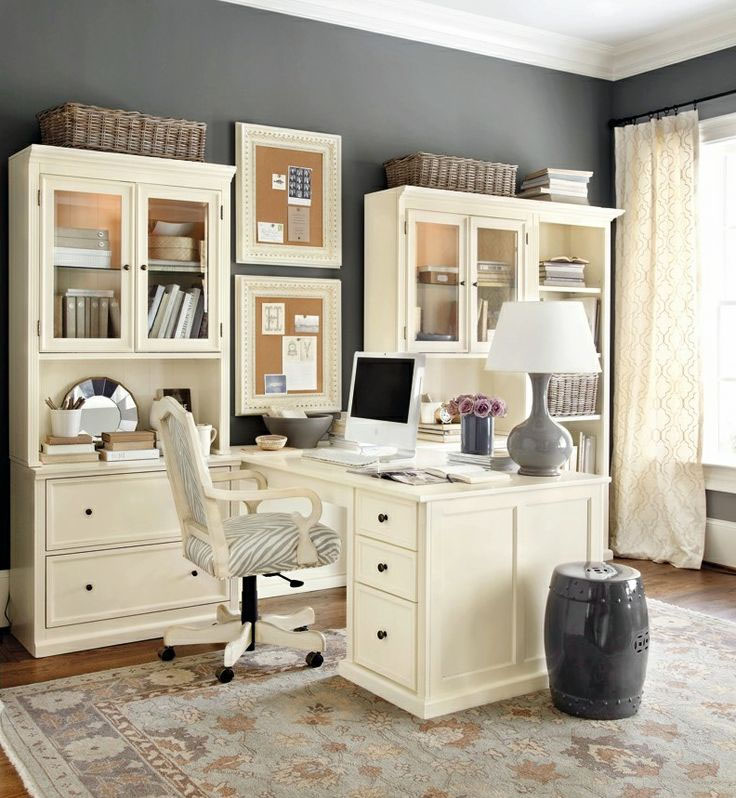 Storage. I suggest having a desk with lots of storage, both with drawers and file cabinets if possible. The more storage, the better. If you don't have a desk with a lot of storage, then this will make filing your documents a lot more difficult then it needs to be. However, to help you save on space you could look at making use of document scanning software (like the ones found at filecenterdms.com), as this way you can file all your documents online and won't have to worry about storage.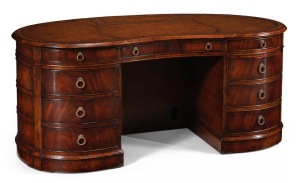 Shape and Size. Rectangular and kidney are the best shapes for a desk. L-shaped desks have received a very bad rap in feng shui circles; many of the myths out there about L-shapes being bad are not true. If used correctly, they can work very well for an office. Avoid triangle-shaped desks, as these can cause unnecessary friction in working relationships.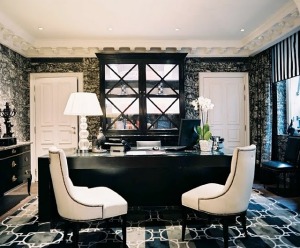 The Command Position. Desk placement is very important. In feng shui, we have what is called The Command Position, where the dominant piece of furniture in a room resides. In offices, the desk takes center stage. One should be able to sit at the desk and see the entrance of the room easily.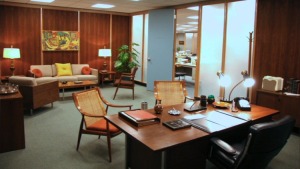 Surface Space. Unless in the midst of a complicated project, 50% of the desk's top surface should be kept clear at all times. This sounds a little crazed, I know, but keeping this much of the space free will attract good energy (chi) to work and educational endeavors, as well as beneficial opportunities for growth. Also, keep your desk clean. Dust is clutter, and clutter attracts negative energy (sha). Create a cleaning schedule for your desk that works for you.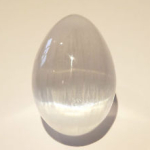 Shiny, Happy People. Keep the items you use on your desk to a minimum (computer, phone, printer, etc). However, it is important to keep nearby certain items that inspire or delight as well. A small souvenir from a trip, a framed photo, a glass orb, a vintage keepsake – anything that you can gaze and/or tinker with for a brief spell while working or studying. This will help you keep focused on the tasks at hand. (I have a selenite egg on my desk I acquired on a trip. Selenite is known for instilling focus and inner peace. Mine is similar to the one pictured.)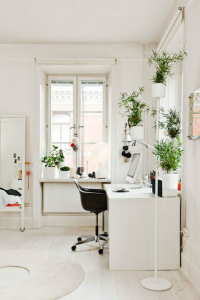 The ideal desk setting should be one where the occupant can focus on work related matters, in an auspicious setting that is functional and inspiring.