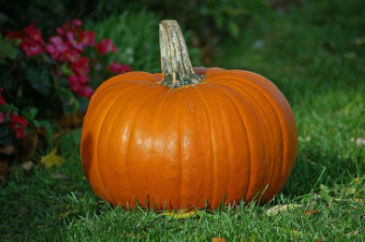 I would rather sit on a pumpkin and have it all to myself, then be crowned on a velvet cushion. – Henry David Thoreau, Author
In feng shui folklore, the squash known as the pumpkin is a great symbol of abundance.  In ancient China, housewives would take carved-out pumpkins, or pumpkin vessels, and fill them with certain objects to attract wealth and prosperity.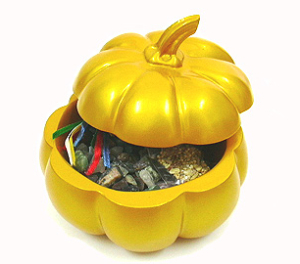 Now, I tend to approach feng shui from a more scientific and artist viewpoint.  I would not suggest filling a pumpkin with items to attract luck.  However, that being said, I think treasure pumpkin boxes, like the one pictured above, are very cute and stylish.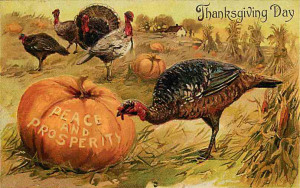 The pumpkin is a naturally prosperous item for the home, especially during the autumn months.  Pumpkins represent four of the five elements.   First, it comes from a plant, hence its relations to wood.  Their hues are usually orange in color, and this is representative of both fire and earth.  And their round shape signifies its connections to metal.  Here are some intriguing ways to add some pumpkin spice to your life: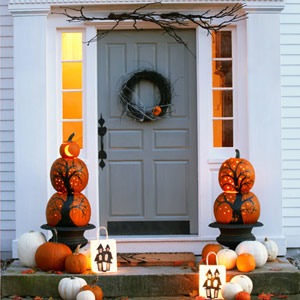 The Entryway.  Place a pumpkin, or a few, outside of your front door.  This will attract beneficial holiday chi (and great company) to your home, because of their wealth-inviting energy.  If this is not possible, having pumpkins inside the entrance will also work.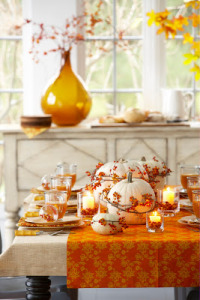 Scatter About the Home.  Smaller pumpkins are great for displaying on side tables, desks, and bookshelves.  Medium and larger ones are great for centerpieces, placed on counters, or near fireplaces.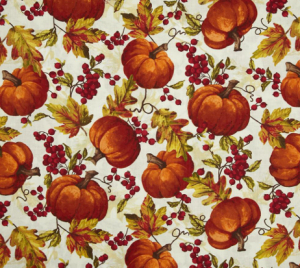 The Best Directions.  Pumpkins can go pretty much anywhere it feels rights.  However, if you want to attract further wealth and prosperity, I suggest putting one in the Southeast area of any room.  This is the area of abundance, and will further attract prosperous energy to the environment.  They also work well in the Northwest, the area of helpful people and travel.  Placing one here can attract new opportunities for growth.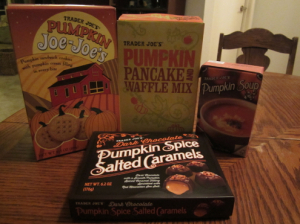 Eat Pumpkin.  Consuming this delicious squash is highly favorable.  Pumpkins are rich in vitamins A and C, potassium, and fiber.   The Huffington Post has a great article about the health benefits here:  http://www.huffingtonpost.com/2014/09/04/pumpkin-health-benefits_n_1936919.html  And then there's the delicious taste!  Pumpkin season is now in full swing; an enormous amount of pumpkin items are readily available.  Pictured above are some of the wide collection of pumpkin edibles from Trader Joe's.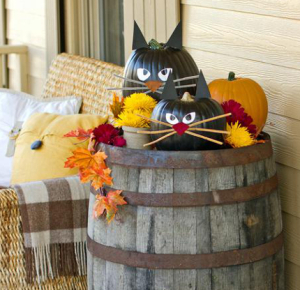 Get the Kids Involved.   Using pumpkins as a craft source is a great project for the whole family; the most common is carving a Jack O' Lantern.  Or, if you'd rather not carve, there are a variety of pumpkin crafts that require paint and creativity, like the black pumpkin cats by Layla Palmer.  Complete directions can be found here:  http://www.hgtv.com/handmade/how-to-make-black-cat-pumpkins/index.html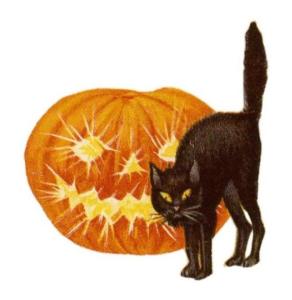 Jack O' Lanterns.  These lighted creations originated in Ireland centuries ago, spreading to Scotland and England as time went on.  And they didn't always use pumpkins.  Turnips, potatoes, and large beets were carved with frightening faces, then placed in windows to ward off evil spirits.  It wasn't until the Irish immigrated to America that the pumpkin became involved.  Native to the United States, the pumpkin was a far better choice for carving scary faces, and more readily available than turnips.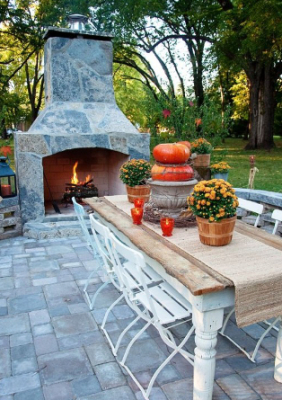 The pumpkin is a festive symbol of prosperity and abundance.  I'll be decorating my home with some pumpkins this weekend, after a trip to Trader Joe's to get some pumpkin bagels.